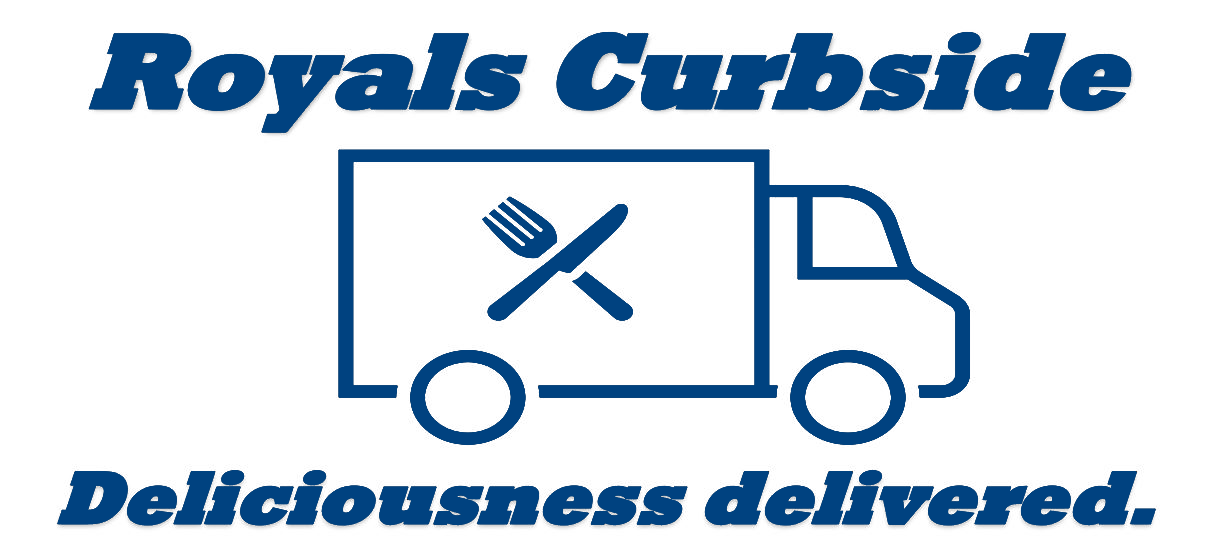 Presenting Royals Curbside featuring Let's Eat Catering
Royals Curbside is a convenient way to order dinner for your family from a local business and pick it up while on campus. Our Royals Curbside team will be offering various vendors and dates throughout the year to utilize this service for the LRA community.
Purchase a meal that serves 4 between the dates of October 18-22 and pick it up on October 27th between the hours of 2:30-5:00 at Heusinger House. No substitutions.
Your choice of ONE dinner below with fresh salad and dressing that serves 4.
Sausage and ricotta stuffed shells with basil marinara sauce (serves 4) - $42
OR
Spinach ricotta stuffed shells with alfredo sauce (serves 4) - $42
ADD ON DESSERT: Apple cider bundt cake with caramel cider drizzle - $12
Reminder: The Lower School Halloween parade will take place on delivery day. Grab your meal to take home with your kiddos and kick off your long weekend on the right foot.
***To purchase this dinner with dessert please return to main page and select the product to purchase with dessert choice apple cider bundt cake with caramel cider drizzle ($12)
***Pickup your orders at Heusinger House on Wednesday, October 27th from 2:30pm to 5:00pm. Please note no orders will be held. Any orders not picked up will be donated to the North Ridgeville first responders.
Questions? Email us at Lakeridgeacademypa@gmail.com