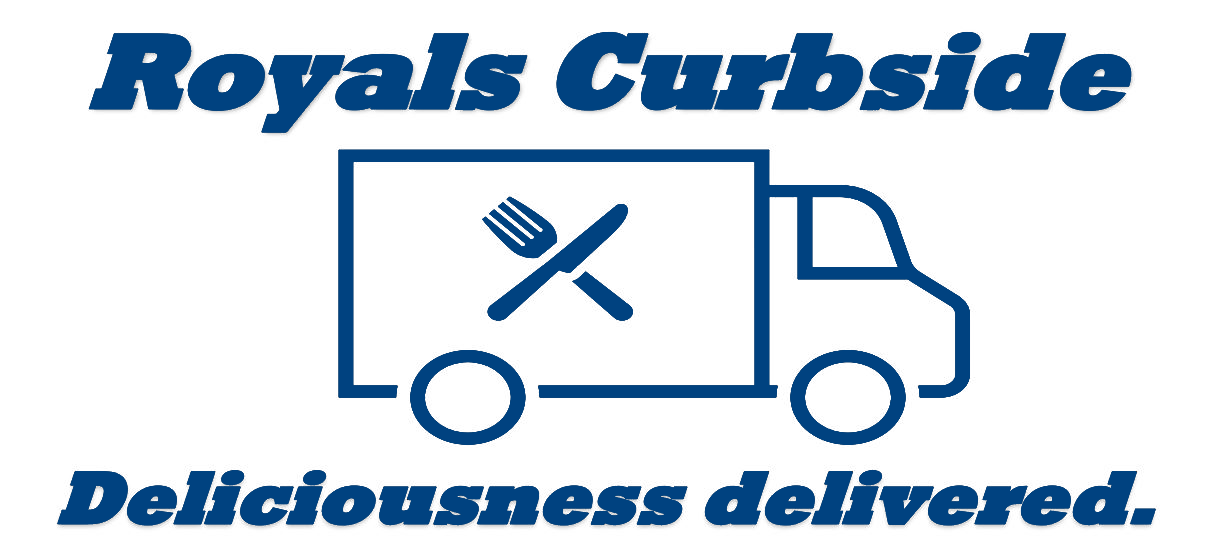 Royals Curbside is a convenient way to order dinner for your family from a local business and pick it up while on campus. Our Royals Curbside team will be offering various vendors and dates throughout the year to utilize this service for the LRA community.
Featuring...
Let's Eat Catering orders are closed Pick up your meal on Wednesday October 27th
The Luncheon Time click here to order your meal Thursday to October 28th to Friday November 5th. Pick up your meal on Thursday November 18th.
Meal ordering links will go live on dates listed above.
Pickup your orders at Heusinger House on dates listed above from 2:30pm to 5:00pm. Please note no orders will be held. Any orders not picked up will be donated to the North Ridgeville first responders.
No substitutions.
Stay tuned for additional vendors and meal dates.
Questions? Email us at Lakeridgeacademypa@gmail.com