The Lake Ridge Academy Parents Assocation
Welcome to Lake Ridge Academy and the Parents Association (PA). What the PA does for Lake Ridge Academy administration, teachers, and students really matters! Check back often for news, fundraising opportunities, and more!
The Lake Ridge Academy Parents Association is affiliated with Lake Ridge Academy in North Ridgeville, Ohio.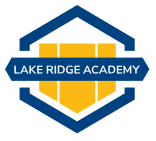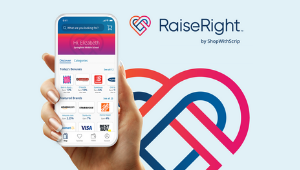 Ongoing Gift Card Fundraiser Program
One of our most popular ongoing fundraisers is Gift Card Sales via www.shopwithscrip.com. This site has hundreds of gift cards available immediately to your phone! Create an account using LRA's code: 6347138D64635 and the PA will benefit when you shop!
Also feel free to share the code with family and friends anywhere in the country. Anyone can elect to benefit the LRA Parents Association!
Download the ShopWithScrip app, called "RaiseRight" and use it every time you shop or dine out!


About the Parents Association
The Lake Ridge Academy Parents Association will support and complement the mission and philosophy of Lake Ridge Academy through volunteer service, fundraising and special events. We strive to actively involve and communicate with the parent community through efforts that foster mutual respect, awareness and support for the school's policies and programs.
We are coordinators of social events for adults, students and teachers; fund important projects on campus; operate a teacher grant program; and are HUGE advocates of our school through supporting our faculty, staff and community projects.
There are ways both big and small to get involved and support our school with the PA! Some will give with their time, volunteering to be on a committee or help to organize a special event. Others will support with contributions like purchasing gift cards through the PA, collecting items for our FUNDrives or ordering lunches for their student through the Lunch Program. You can stay up to date with the PA by joining our private PA Facebook page. And, of course, we encourage you to come back to this website frequently, as it is our main hub for all PA information including meeting dates, minutes, fundraisers, lunch program, special event notices, etc.