Jul. 11, 2021
Room Parents Wanted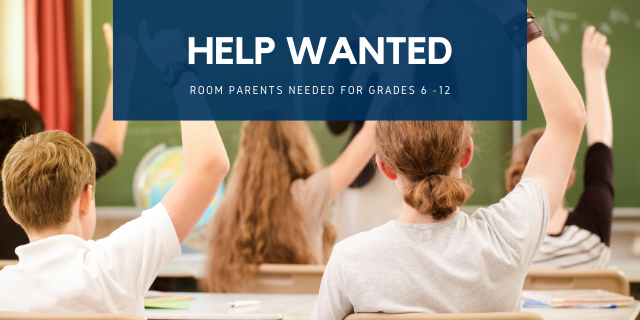 One of the important tasks of the PA is to coordinate the room parents for grades K-12. We are currently seeking two room parents for each grade in grades 6-12.
An ideal room parent can communicate effectively via email, is able to stay current on what the PA is doing and will act as a support for the PA committees as well as the teachers and admins in their division. Room
parents also coordinate different events in each division. Contact Kate if you are interested in volunteering in this position:
lakeridgeacademypa@gmail.com
New this year, K-5 room parents will be requested during Curriculum Night on August 26th. Stay tuned!
Subscribe to receive PA news by email, so you're always up to date!