Sep. 28, 2021
Cards for a Cause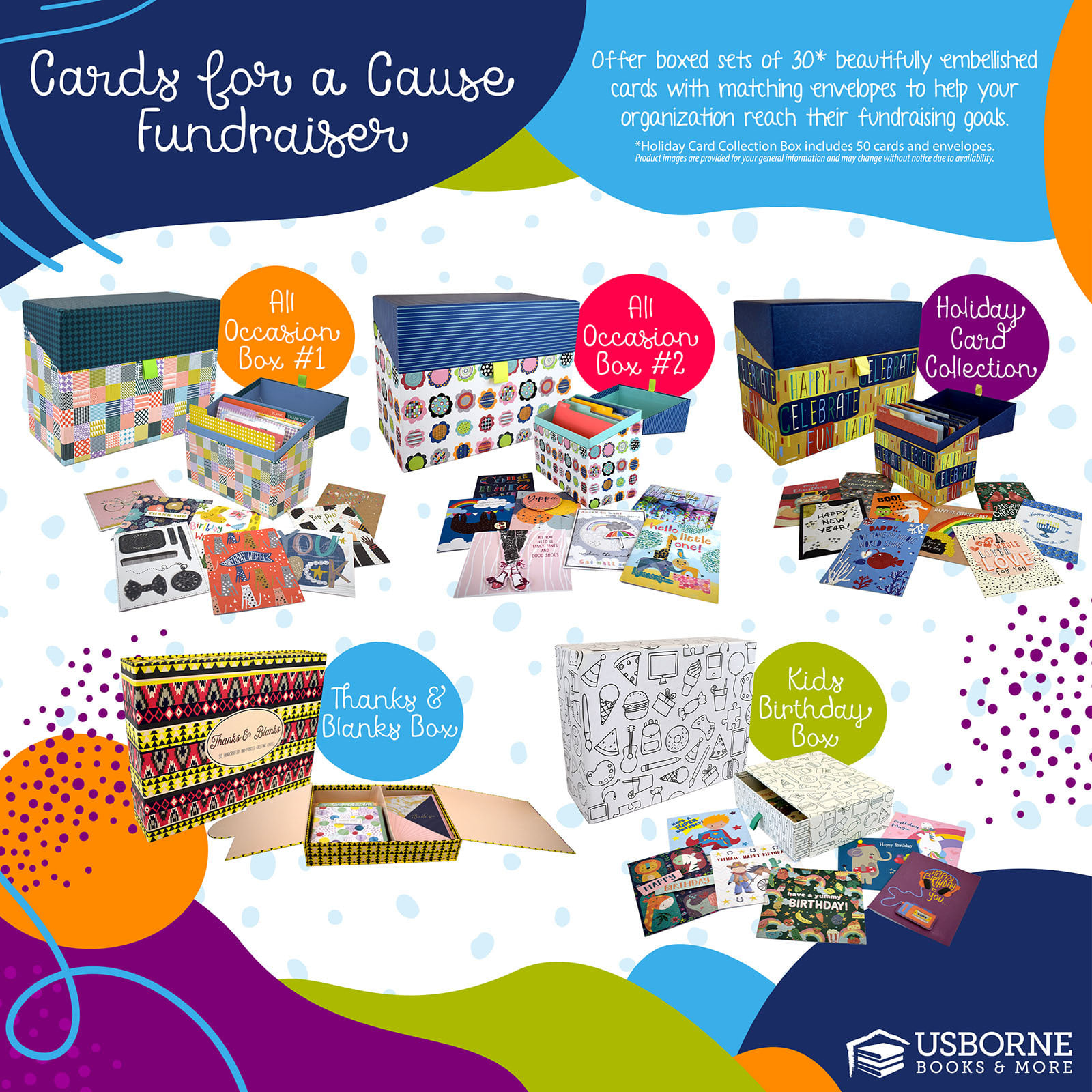 Order a Cards for a Cause box for $30 and get a box of 30 beautifully embellished cards with matching envelopes (*50 in the holiday box)!
On Sale October 1st – October 15th
Click Here to purchase cards.
There are 5 different boxes to choose from:
All Occasion Box #1
All Occasion Box #2
Thanks & Blanks
Kids Birthday
Holiday Card Collection
$13 on every box sold goes back to the LRA PA.
Delivery: On Thursday, November 18th, Pickup your order at Heusinger House from 2:30-5:30pm.
Questions? Email us at Lakeridgeacademypa@gmail.com
Subscribe to receive PA news by email, so you're always up to date!