Apr. 19, 2022
Class of 2022 Senior Luncheon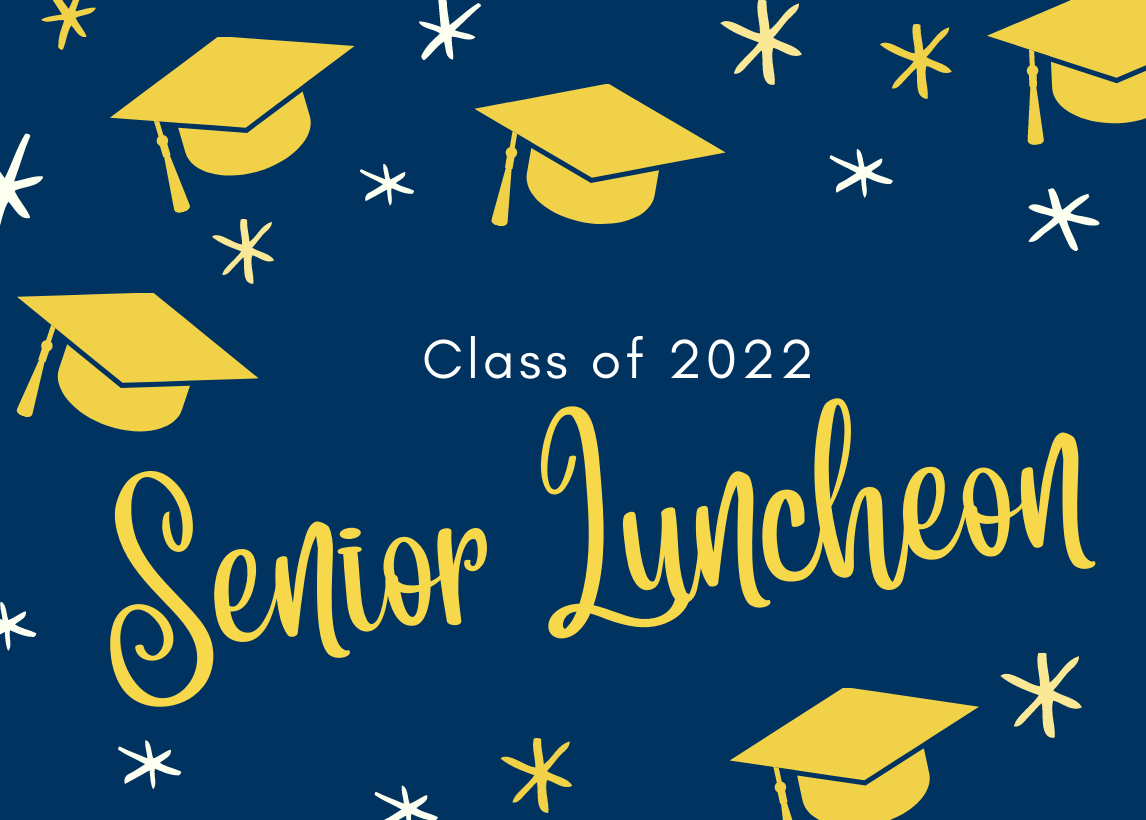 This long-standing Lake Ridge tradition is a way to honor our graduating seniors and their families for all their hard work over the past four years. Please join us Wednesday, May 25, 2022 at 10:30 a.m. at Tom's Country Place, 3442 Stoney Ridge Rd, Avon.
Graduating seniors will receive lunch courtesy of the Parent's Association, but must register and select their entrée. Additional guest are welcome and should also register and purchase their entrée.
When registering, please indicate the names of the student you wish to be seated with. In addition, if there is another family you wish to be seated with, you may indicate so.
Photographs will be taken at the event.
Registration closed May 9.
Subscribe to receive PA news by email, so you're always up to date!