Aug. 30, 2022
Fall Mumkins Sale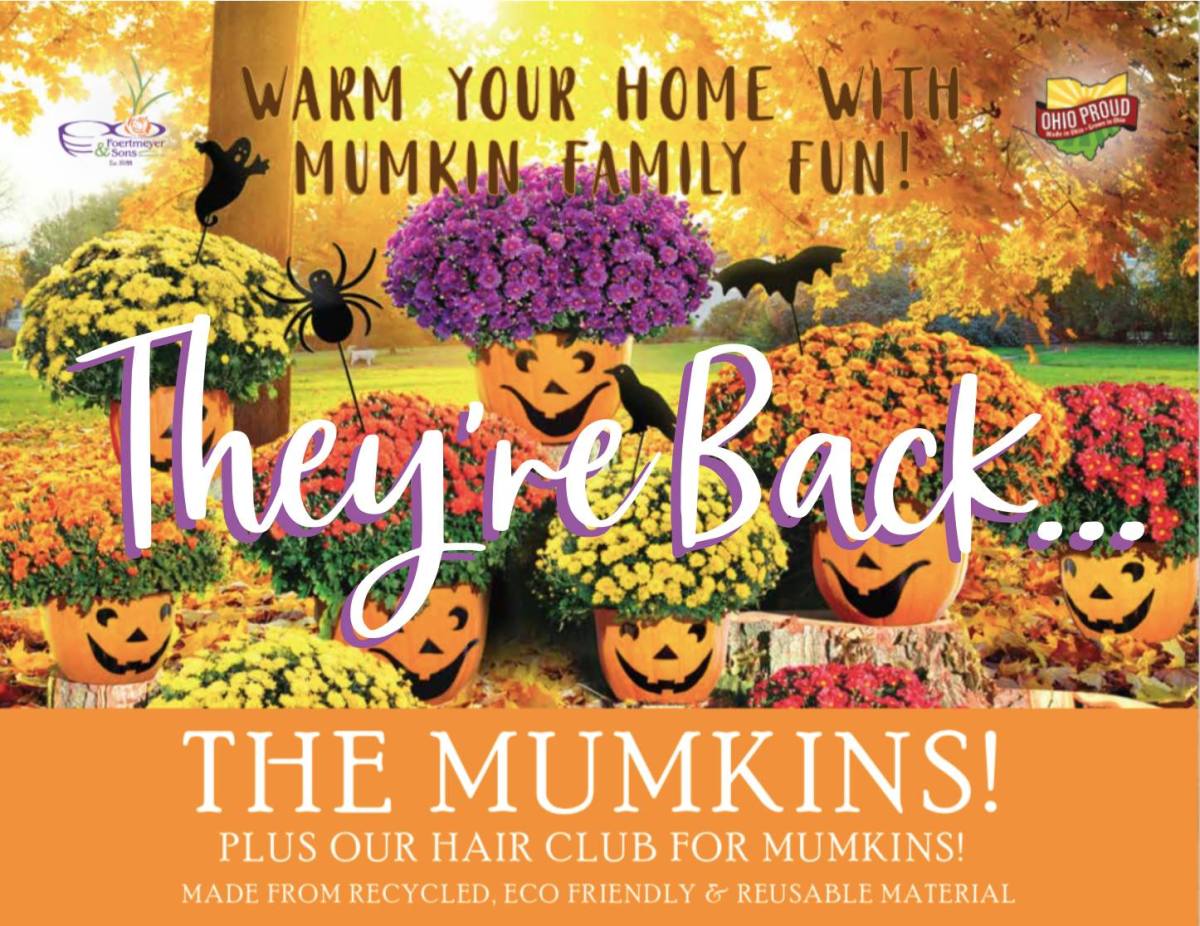 TUESDAY AUGUST 30th to TUESDAY SEPTEMBER 13th – ONLINE SALES OPEN
MONDAY SEPTEMBER 26th 2:30-5:00pm – Pickup will take place in the parking lot located by the US and track, just past Bettcher.
Lake Ridge Academy's Parents' Association in collaboration with the Upper School's DaVinci House is launching our third annual Fall Mumkin Sale! Our goal is to raise $3,000.00 to help benefit our school. The PA sponsors wonderful programs for our students, teachers, school, and community, including Education Grants for teachers, MS Dances, Senior Luncheon, LS Picnic, Parent Education Sessions, and more! The DaVinci House is raising money to host Prom this year!
Volunteer to help – Save the date (Sept 26) and check back for a sign up link!
We have chosen Foertmeyer & Sons Greenhouse in Dover, Ohio to help us raise our funds this year. All ordering will be done ONLINE! Orders will be tracked via student.
How to order:
Lower school: we have provided you with your child's code on letter sent home or given to your student. Go to fundariseit.org and click on "online shopping" then enter your code. If you want to share with others, lose the code, or it does not work please follow the instructions are the to get to your child's unique code through the website.
Middle and Upper School: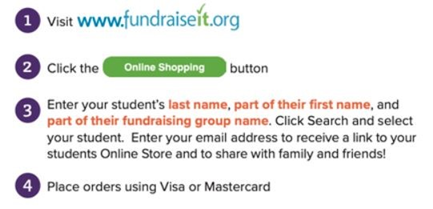 Prizes provided on delivery day:
1 – FREE SCOOP provided by Sugar Buzz (Thank you, Foltin family!)
5 – LRA Keychain
10 – LRA Sport Water Bottle
20 – LRA Drawstring Sportpack
30 – LRA T-shirt with your graduating year (You'll be contacted for more info)
100 – $100 Amazon gift card (on back of brochure)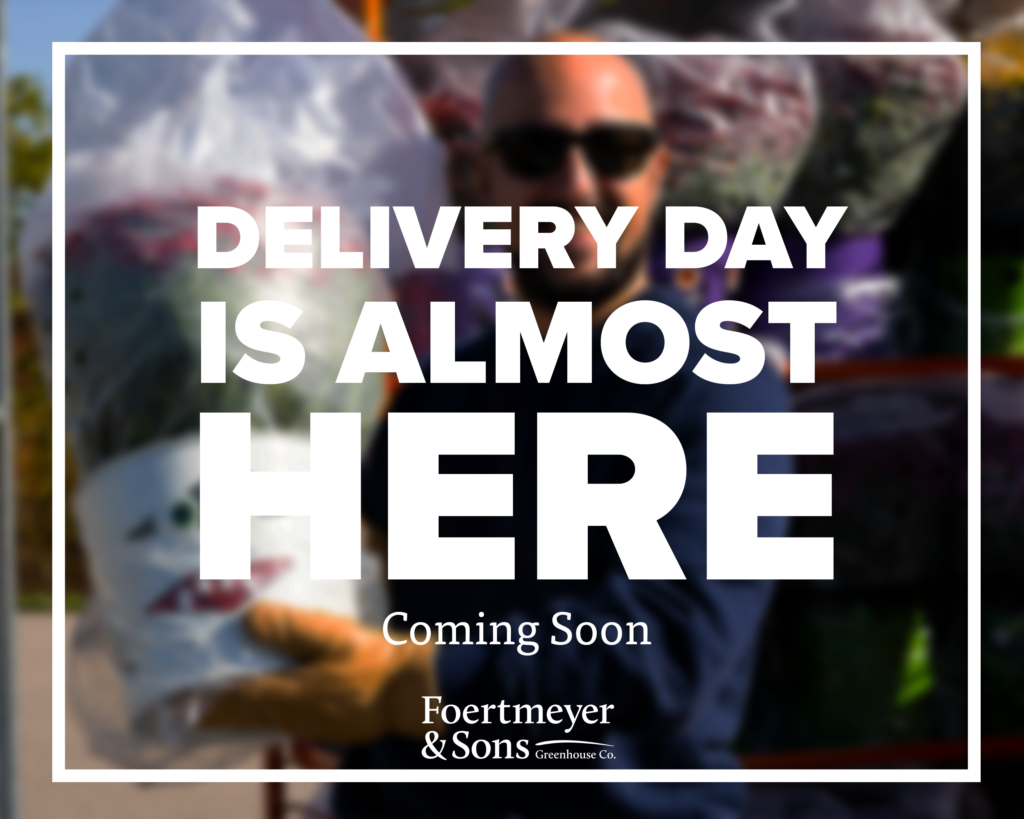 Pickup Information:
Monday, September 24th – Your flowers arrive at Lake Ridge Academy! Pick up time is from 2:30pm- 5pm. Pickup will take place in the parking lot located by the US and track, just past Bettcher.
Please note: Families are responsible for picking up all plants ordered under their student code. If you are unable to pick up your plants on this date and time, please contact lakeridgeacademypa@gmail.com for help. Friends or family may pick up in your absence.
We recommend bringing plastic or a towel to put down in your car when picking up the plant.
Questions? Contact lakeridgeacademypa@gmail.com