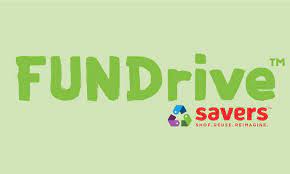 Saturday, September 30th during the LRA Family Fun Day! Drop off in Heusinger House from 10:00am to 4:00pm
Clean out your closets and cupboards for Lake Ridge Academy! It's time to declutter and help raise funds for LRA Parents Association. Our goods will be taken to Savers where we will receive cash for the goods. In 2020 the PA raised over $1,300, and in 2022, our shoes and FUNDrive efforts earned us $1,568.83. Let's keep growing to help fund initiatives educational grants, annual student events and teacher appreciation events!
We are collecting:
Clothes
Men's, women's and children's clothes, coats, shoes, scarves, handbags, wallets, fashion accessories, ties, belts, backpacks, etc.
Household Textiles
Bedding, comforters, blankets, sheets, towels, linen, tablecloths, curtains, pillows, etc.
Small Household Goods
Kitchen Items (such as pots/pans, dishes, silverware, glasses, serving pieces and hand-held appliances), home decorative items, knick-knacks, toys, games and small electronics.
Please use bags for clothes and textiles. Tightly packed boxes are required for small home goods.
Savers will take items in both sellable and non-sellable condition. If it's not sellable, they'll recycle the items through their awesome in-house recycling program. So, donate all you can!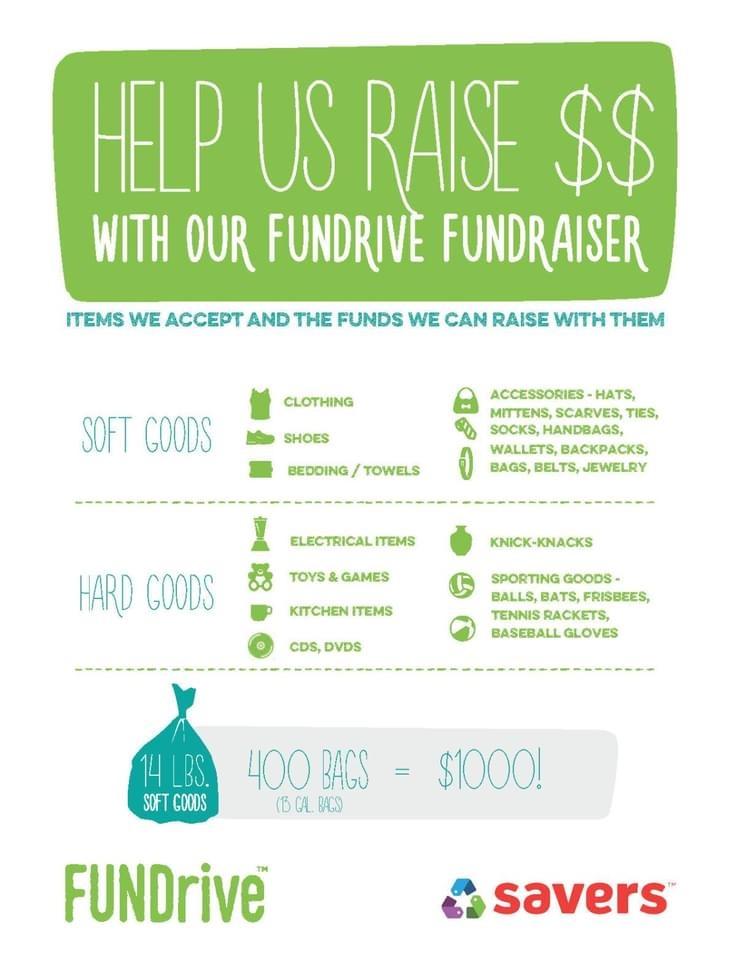 Questions? Contact lrafundrive@gmail.com