Nov. 30, 2022
Annual Holiday Craft Workshop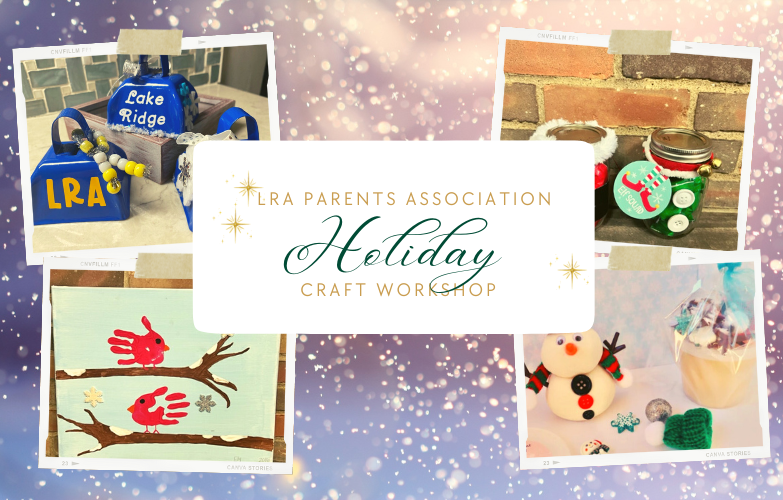 Each year about this time, Bettcher is transformed into a magical workshop full of creative crafting, the anticipation of upcoming holidays, and the spirited fun of Lake Ridge Lower School students. It's an annual tradition you don't want to miss!
The Holiday Craft Workshop, brought to you by the Lake Ridge Academy Parent's Association, offers a chance for your little crafter to make a heartfelt gift for everyone on their list.
Select your child's crafts from this year's awesome assortment, and then join us on Tuesday, December 13 for a fun-filled day of gift making!
Please be aware, your child has a 45-minute time block to craft. Estimated time to assemble each craft is listed on the product detail page.
Ordering is now closed.