Dec. 16, 2020
Holiday Craft Workshop @Home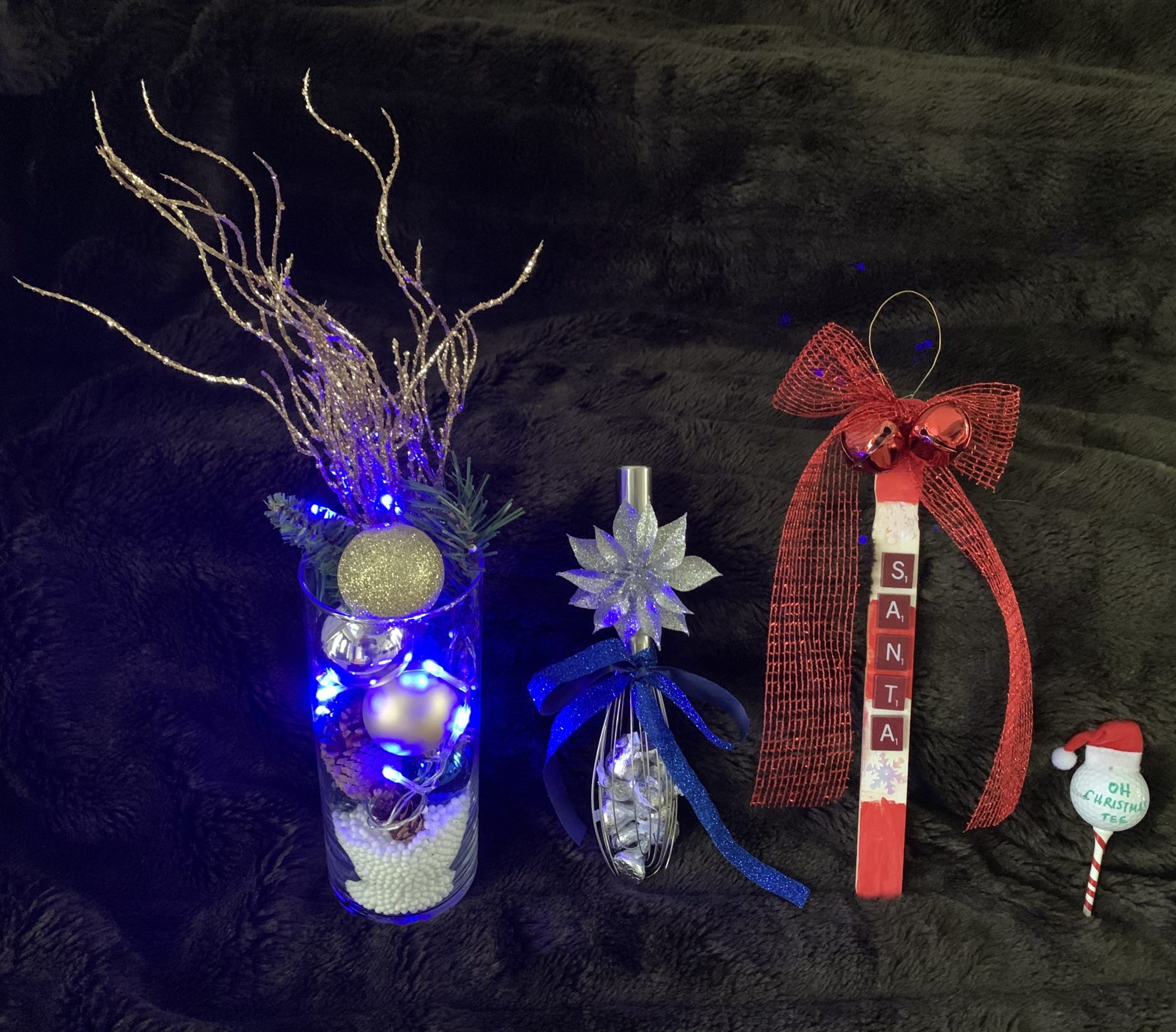 Don't let Covid take away your holiday cheer! We may not be holding our Holiday Craft Workshop on campus this year, but the PA has HCWS@Home kits available for your students to create and craft.
Each kit includes all the materials, directions and wrapping to make four festive holiday crafts: Light Up Winter Vase, Happy Holidays Whisk, Festive Holiday Door Hanger and a 'Oh Christmas Tee' Ornament. Ordering has closed for this. A limited number of kits will be available for sale on Friday from 11:00- 1:00 at Heusinger House.
Subscribe to receive PA news by email, so you're always up to date!