Aug. 11, 2023
New Lunch Program Announced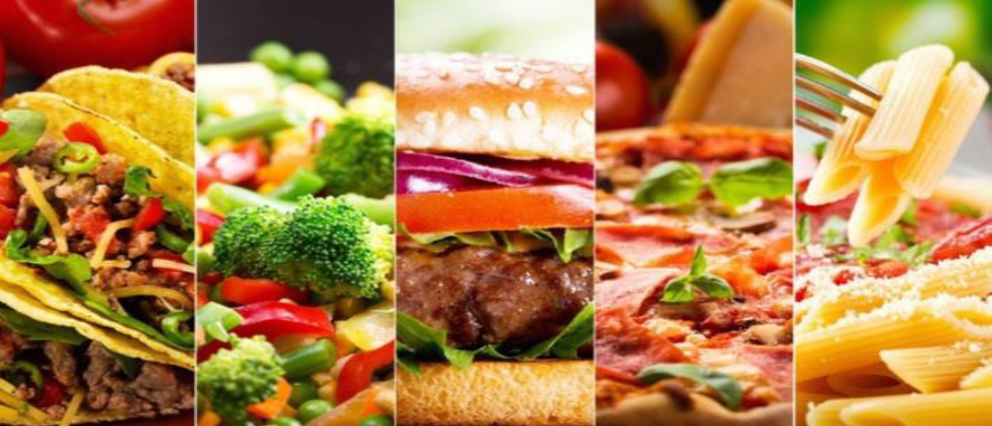 The LRA Parent's Association is excited to announce that we've partnered with a new service, Wholesome Food Services, to provide hot lunches to our students.
Wholesome Food Services partners with local restaurants to deliver hot, healthy lunches to private schools and will give a portion of the proceeds back to Lake Ridge Academy.
The service is quick and convenient:
You can place an order up until 1 p.m. the day before the delivery.
You can order up to 60 days in advance.
You can cancel up until 8 a.m. the day of the delivery.
Gluten-free and vegetarian options are available.
Other benefits:
Lunches are individually prepared and delivered fresh each day.
Send a "love note" to your student on their lunch label for good luck wishes on test days or whenever positive words of love and encouragement are needed.
Sign up one time and use your account all year.
Take advantage of our Welcome Sale and receive 10% off all lunches delivered through September 23rd, 2023. (Enter code WLCM23LRA at checkout to save). (Note: Valid for orders placed through 9/22/2023 for lunch delivery between your school's 1st delivery date through 9/23/2023. Cannot be combined with any other coupons, offers or promo codes.)
To get started, create your account at portal.wholesomefoodservices.com:
Click "Sign Up."
Complete the form, and then click "Create Account."
Click "Profiles" in the main menu, and create a profile for each of your students. (You'll first be prompted to enter the name of the school. Enter it as: Lake Ridge Academy).
When you're ready to order, click "Order Now" in the main menu and select the day for which you want to order. Follow the prompts to complete your order and check out.