Aug. 05, 2023
Night with the Crushers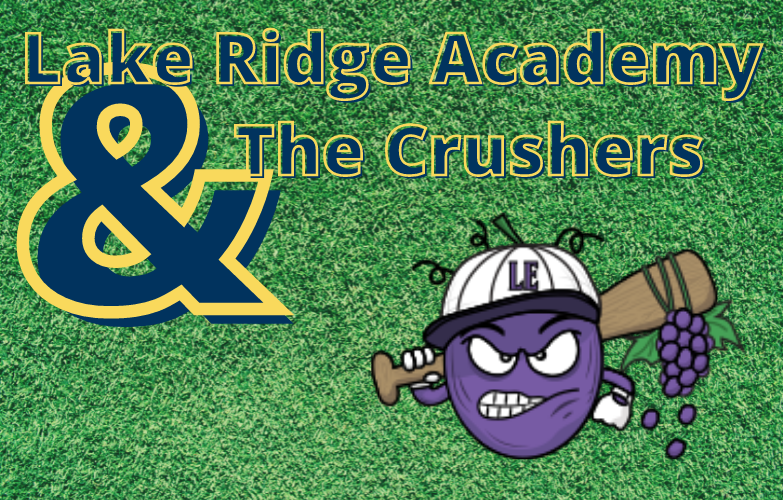 Come join the Parents Association and the entire Lake Ridge Community at a fun night out with the Lake Erie Crushers.
Crushers vs Washington Wild Things
Friday, August 25, 2022
7:05 pm
Mercy Health Stadium
2009 Baseball Blvd
Avon, OH 44011
Join us in the Lake Ridge section and stay after the game for base running and fireworks. Your fun will benefit the PA, as a portion of the ticket proceeds come back to us.
Tickets are $13 each and the PA receives $4 per ticket sold!
Buy your tickets by clicking here.
For any assistance in purchasing tickets, please contact Tanner Carlson at 440-934-8233 or email tcarlson@lakeeriecrushers.com.