Jul. 28, 2022
Night with the Crushers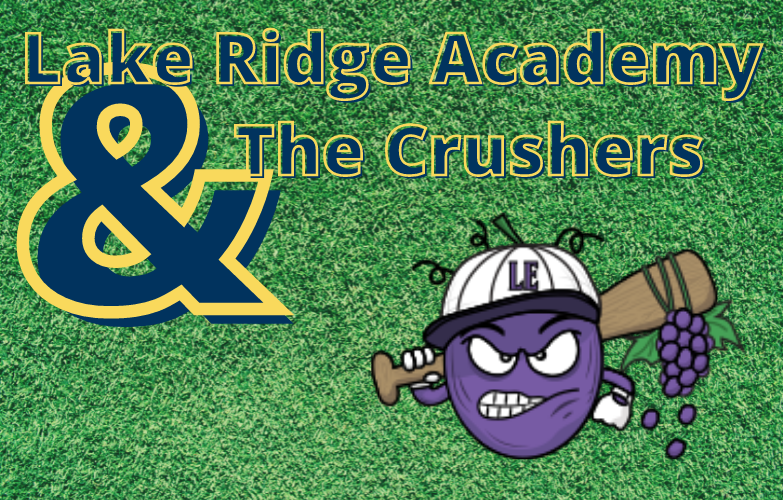 Come join the Parents Association and the entire Lake Ridge Community at a fun night out with the Lake Erie Crushers.
Crushers vs Washington Wild Things
Friday, August 26, 2022
7:05 pm
Mercy Health Stadium
2009 Baseball Blvd
Avon, OH 44011
Join us in Section 114 and stay after the game for base running and fireworks. Your fun will benefit the PA, as a portion of the ticket proceeds come back to us.
Buy your tickets by clicking here.
At the top of the page, log in with the following credentials:
Customer Login: Lake Ridge Academy 22
Password: 2022
Next, click the link at the bottom of the page (under "Select event for tickets on hold"), select your seats, and continue the checkout process.
Subscribe to receive PA news by email, so you're always up to date!