Jul. 28, 2022
Back to School Info Night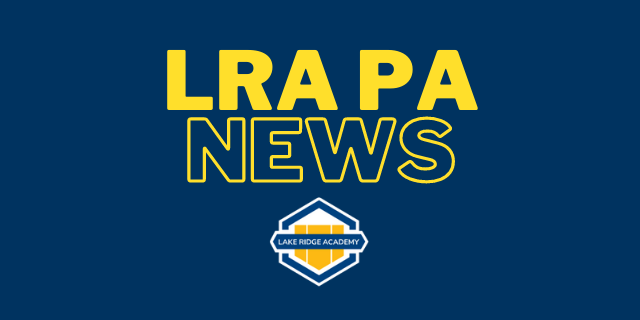 The Back to School and Parents Association Info Night is scheduled for August 11, 2022 at 6:30 in the Kemper Science Building. We'll present a great deal of useful and exciting information, so be sure to attend to learn more!
Upcoming Events & Fundraisers
Mark your calendars and to do lists for the events and fundraisers below.
LRA Night at the Lake Erie Crushers
Join the LRA community on August 26 as we begin the year by hitting a home run together with the Lake Erie Crushers baseball team!  Ticket sales close on August 25th.
First Auction Meeting
Get involved with planning our amazing annual LRA auction. Join us for the first planning meeting of the school year on August 24 at 8:30 a.m. in the Quite Study.
Pre-Auction Event
Join us on September 9 at 7 p.m. in Betcher for a pre-auction event. More details coming soon!
Royals Run & Fall Family Day
This annual event is not to be missed. Mark your calendars for October 1. 
Auction Gala
A night of dressing up, winning bids, and bonding with the LRA community to raise funds for our kids, this year's gala will be held November 19. More details coming soon!
Ongoing Fundraisers
These fundraisers are an easy way to help Lake Ridge Academy all year long.
Gift Card Fundraiser Program
One of our most popular ongoing fundraisers is Gift Card Sales via www.shopwithscrip.com. This site has hundreds of gift cards available immediately to your phone! Create an account using LRA's code: 6347138D64635 and the PA will benefit when you shop!
Also feel free to share the code with family and friends anywhere in the country. Anyone can elect to benefit the LRA Parents Association! Download the ShopWithScrip app, called "RaiseRight" and use it every time you shop or dine out!
Rite Aid Wellness+ Card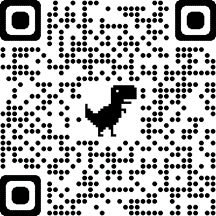 New this year, support the PA while shopping with Rite Aid. Register for your Wellness+ card using the QR above and shop or transfer prescriptions to help generate funds for the PA. Or visit support.rxfundraising.com/LakeRidgeAcademy to sign up! Share with family and friends across the country.
Volunteering
Volunteering for our fundraisers and social events make these events possible. Look for volunteering opportunities posted on our website, Facebook group and InTouch, or fill out the form here to express your interest in advance.